NEWS
Watch the 10 minute video entitled "Drawing out Forms in Wood" on my development process of the abstract wood forms. It was made for an online event called SCULPT (Shape Creation Using Layouts, Programs and Technology). The group is inclusive of computer assisted shape creation as well as manual shape creation, as my process is.

Follow the Midnight Star Ornament making process this season on instagram, where the objective is to make the delicate piece as symmetrically perfect as I can, out of respect of the Idea that the ornament represents, which is of course the ineffable starlight, and which I find to be especially beautiful in the crisp winter sky. It is very close to being finished in the picture below: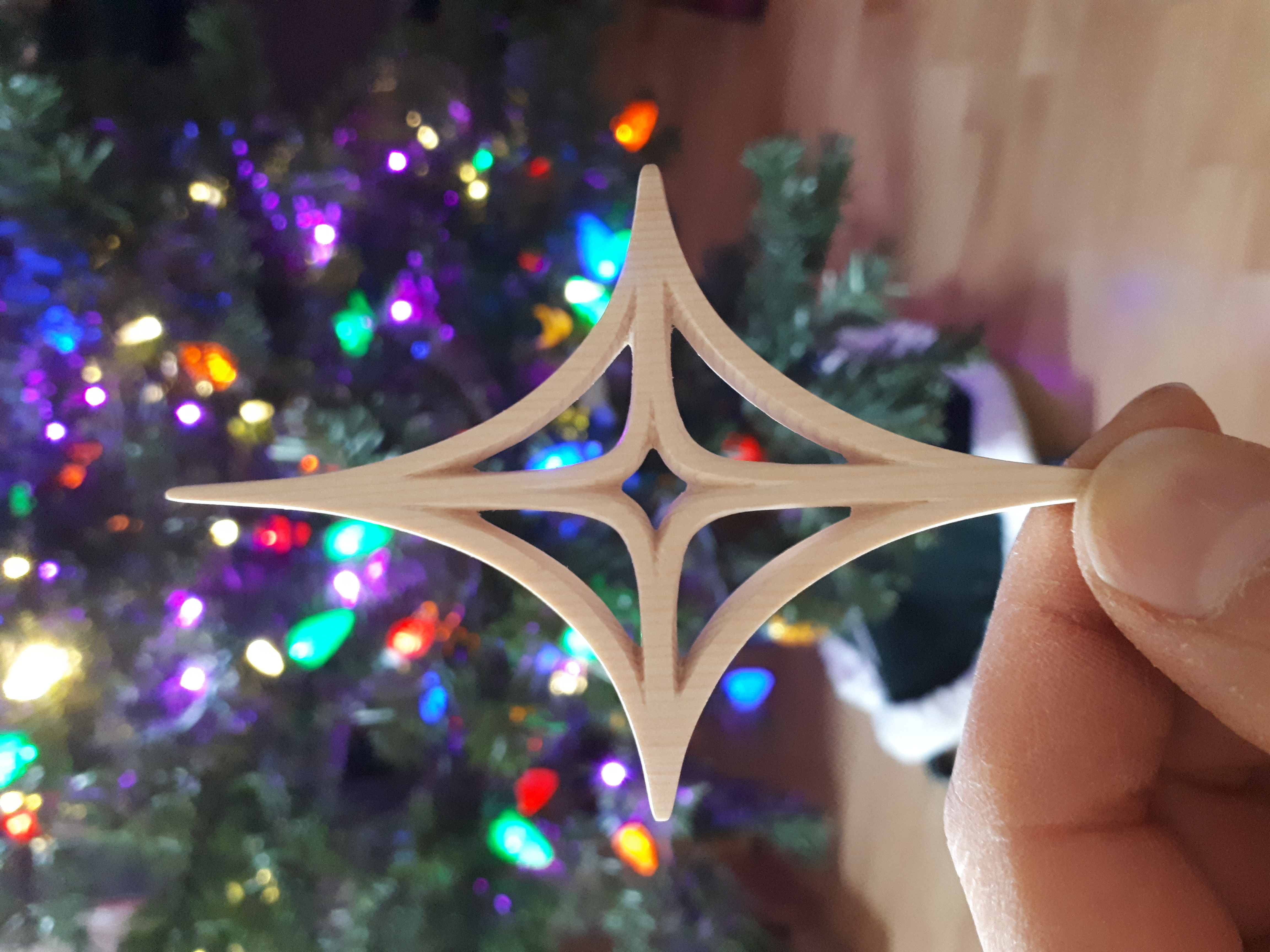 Don't miss the next newsletter full of stories on the art making process, happenings, and creative idea exploration by signing up. Simply email info@mikesasaki.com with the phrase "Newsletter please." to be added to the email list. You can also unsubscribe anytime by emailing me. I send newsletters out a few times in a year.


Please note:
All available work including sculptures may be purchased directly by contacting me at info@mikesasaki.com and the sculptures are also available through the online shop. Inquire about paying by installments.

Enjoy!