NEWS
It was a great summer meeting many interested folks at the serene Japanese garden at Nikkei Centre, the bustling old main street of Cloverdale, the boardwalk along the Frasier River in New Westminster.
As the weather cools put on your jacket, get a hot drink and come visit me this fall and winter at:

New West Craft at the River Market in downtown New Westminster (810 Quayside Drive) on:
Saturday, December 17th, 2022, 11am-4pm

Nikkei Garden Farmer's Market on:
Sunday Oct. 23rd, 2022, 10-2pm

Nikkei Craft Market on:
Saturday November 19th, 2022, 10-5pm
Sunday November 20th, 2022, 10-5pm

At all events I will bring a selection of sculptures and an abundance of craft (painted and carved bowls, washi on wood coasters, painted wooden bookmarks, coffee and tea scoops, and more).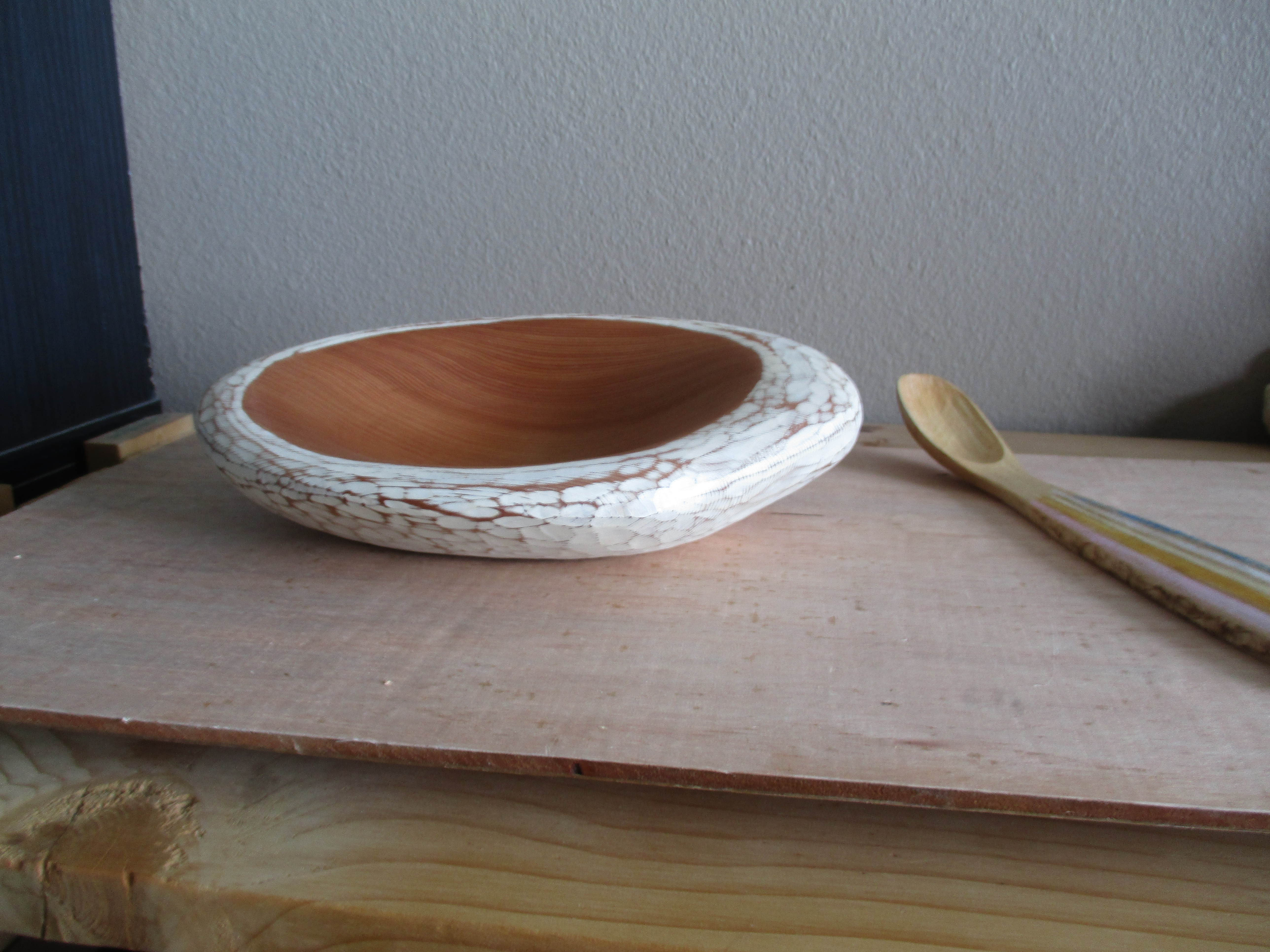 Please note:
All available work including sculptures may be purchased directly at info@mikesasaki.com and the sculptures are also available through the online shop. Inquire about paying by installments.

Thank you for visiting and enjoy.