Please note:
The Wood Forms abstract sculptures and selected woodcraft are always available in the online shop.
For painting inquiries please contact me directly with the name of the piece at: info@mikesasaki.com
Thank you and enjoy.

Meet Me On Location:
Sat. August 24th, 2019
Mulberry PARC Retirement Home - Art Walk Event - 7230 Acorn Avenue, Burnaby, BC
I will be showing 8 sculptures including new pieces as well as serene, painted wood bookmarks (inspired by Japanese ink paintings), Harmony mixed media coasters and asymmetrically balanced bowls. The wood bookmarks are made from select stock with an emphasis on grain figure. They are then painted to work in harmony with the grain. Each one is unique. The coasters are waterproofed on the top surface for easy wiping and are treated as art compositions using mixed media including handmade paper and inlays. The bowls are painted using carefully mixed colours and also include handmade paper. They are carved freehand for freedom of form.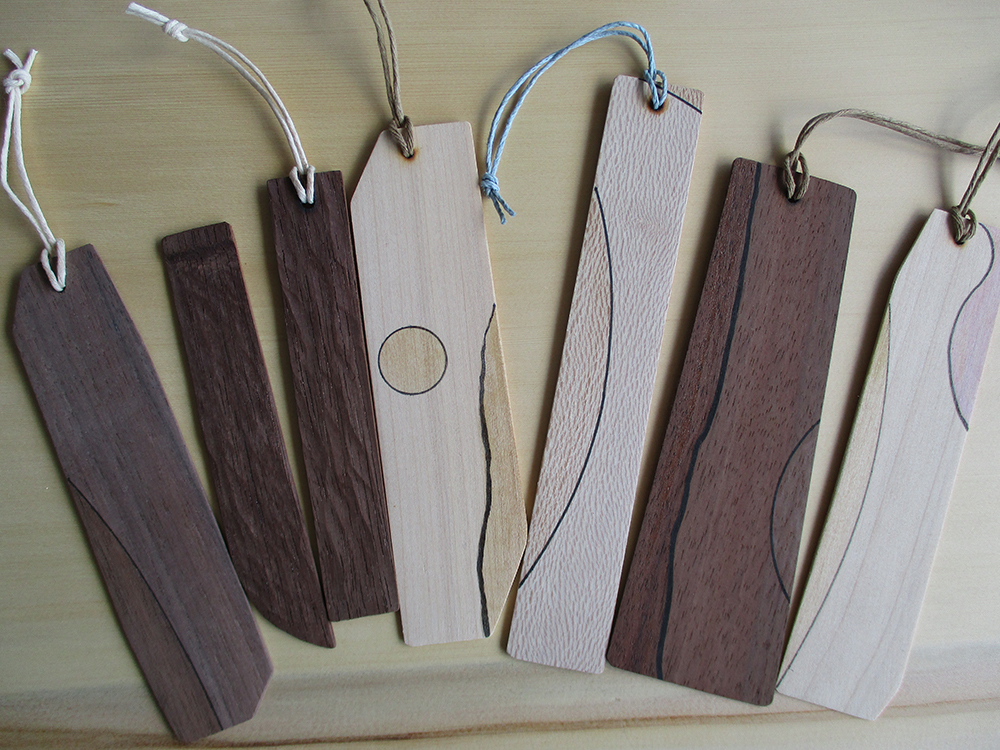 Current Sculpture Showings:
- YVR Vancouver Airport, Canada - Domestic Flights Gate B16 (6 pieces).
- Toi in Osaka, Japan.
- Surrey, BC Studio (by request).