Introduction
This site presents a comprehensive collection of my work in different media. At present (2017) sculpting is my main line of work. They can be seen year-round in Vancouver, Canada at the Craft House on Granville Island and at Sasaki Art Gallery in the Pan Pacific Hotel.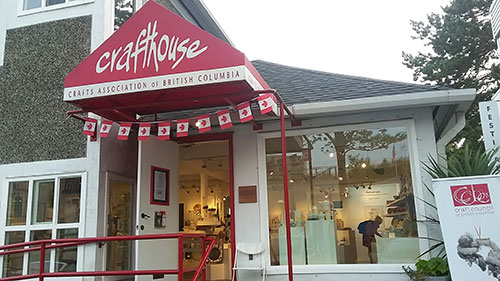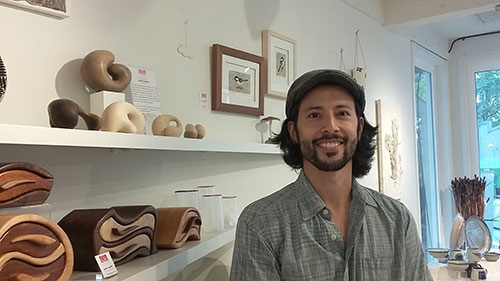 They were exhibited at Dalbergia: Wood & Fine Objects during August 2017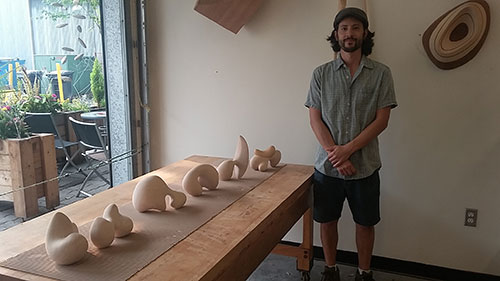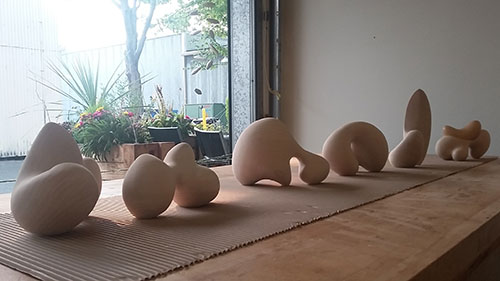 You can purchase them online from my etsy shop. Read more about my inspiration behind the sculptures on my blog. Additionally, I do a variety of woodcraft, print design, portraiture, illustration and painting. See each category for a slide show and more information.



Sculpture Process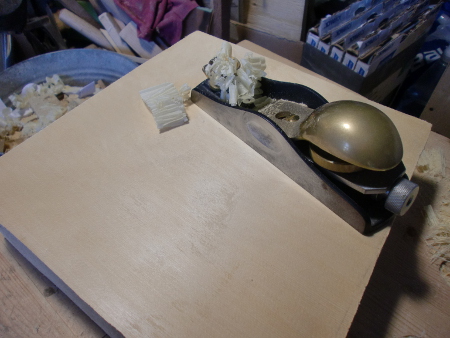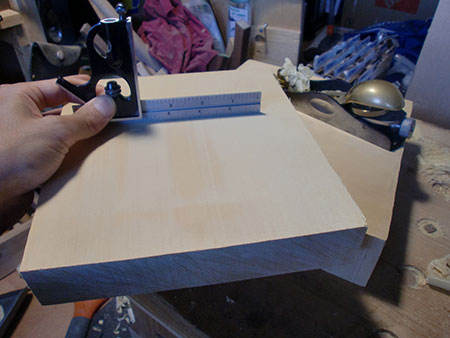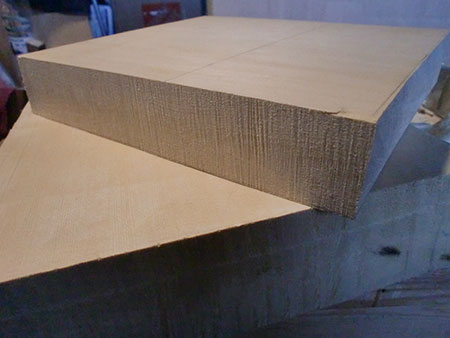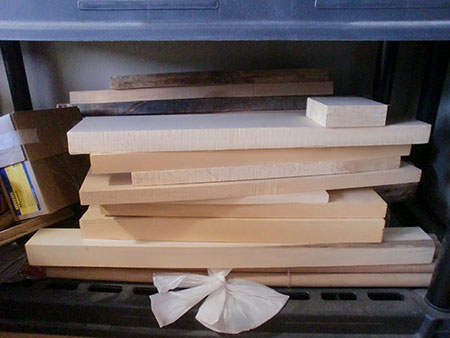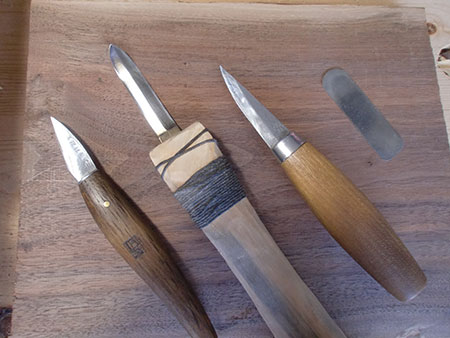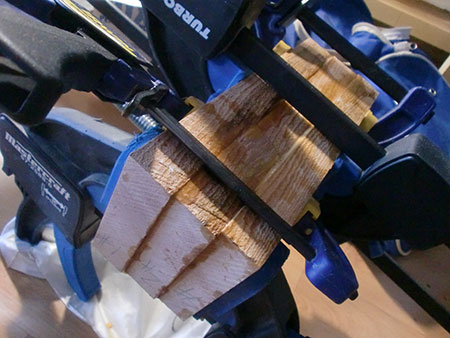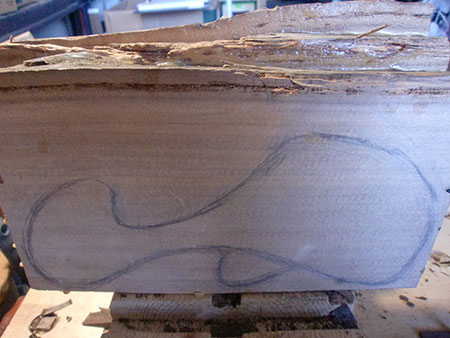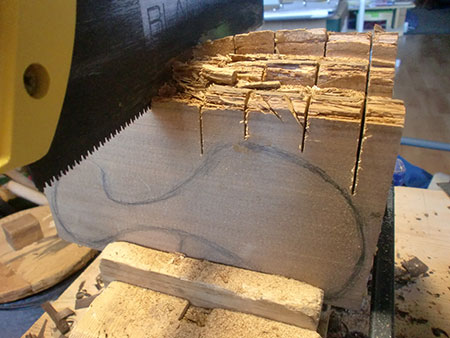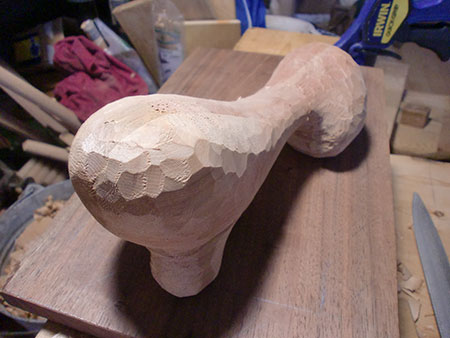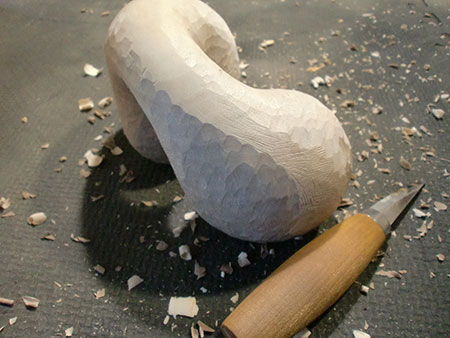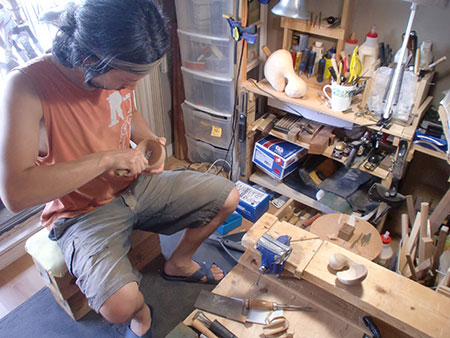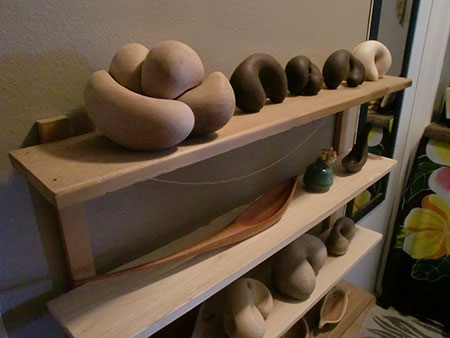 History
I was born in Toronto, Canada in 1982. I practiced drawing a lot as a child out of enjoyment. I was also taught woodworking from my father at a young age. In high school I started using clay for sculptures. I graduated from the York University/Sheridan College Honours Bachelor Program in Design in 2005. There, I implemented my drawings into my designs quite often. I was especially interested in the book design course because we learned how to bind books by hand and it gave me an opportunity to write, illustrate, design and bind a volume. This allowed for a totally integrated design where the paper's texture relates to the theme of the book, the dust jacket design relates to the stitching style, etc. I went on to live in Tokyo for 5 years deepening my investigation into Japanese culture and philosophy, and practicing Shorinji Kempo - a martial art. The gardens, block prints, festivals, tea ceremony and architecture were deeply inspiring. I worked illustrating teaching material, designing new year's cards, and illustrating t-shirts. When I returned to Canada I worked at Lynrich Arts in Toronto where I provided graphic design, illustration, and art teaching. I have been doing freelance graphic design and illustration since 2005. I currently live in Vancouver, Canada.
. ~ . ~ .